We Serve God and Those Who Hunger
We are a group of Christian men and women located in the heart of what is called the Palouse Region of the Pacific Northwest. This is an area rich in natural resources, money, and volunteers. It is also an area where there is a tremendous amount of need to help the hungry and the lost. Our goal is to harness these abundant resources to serve those individuals.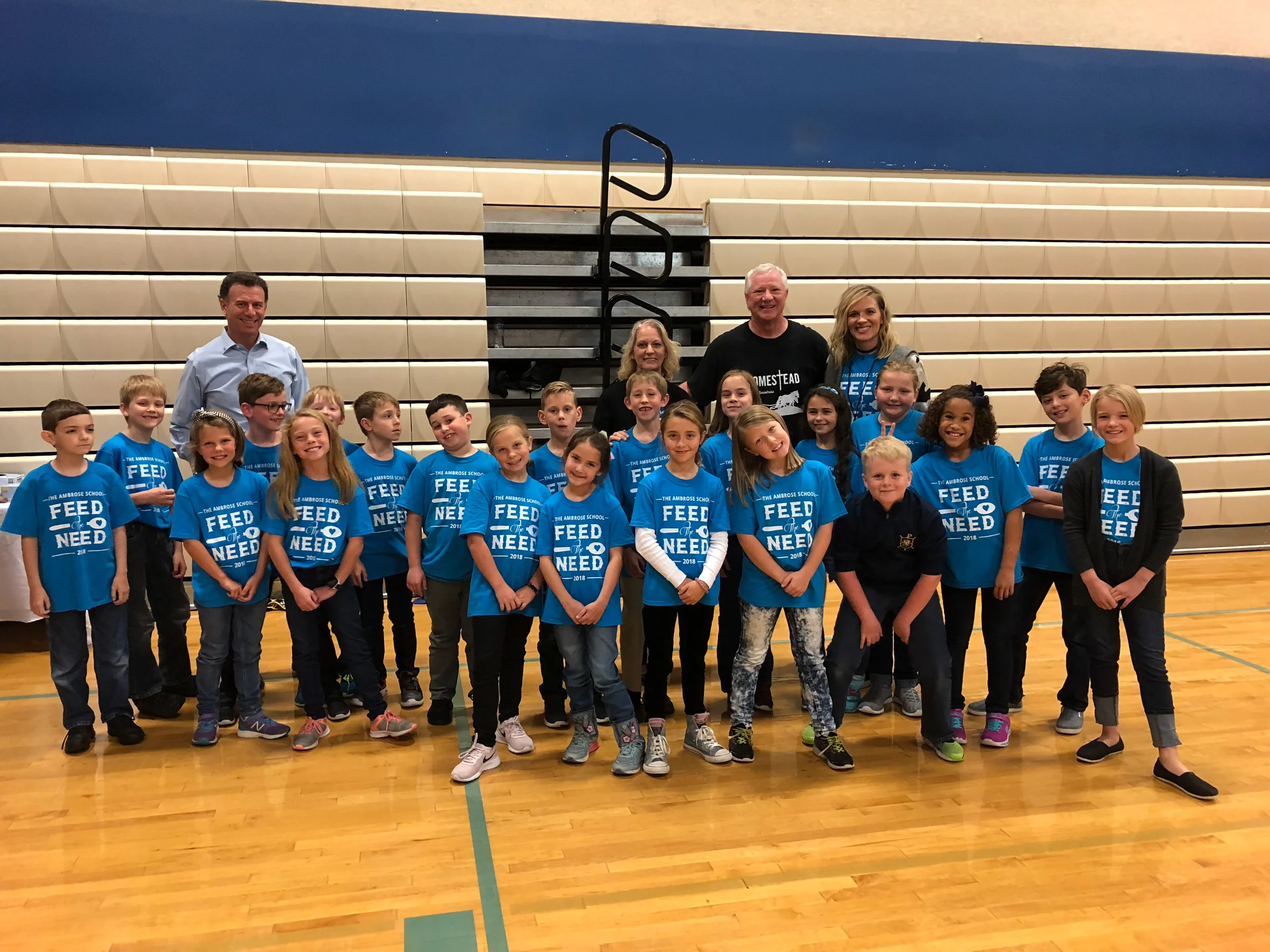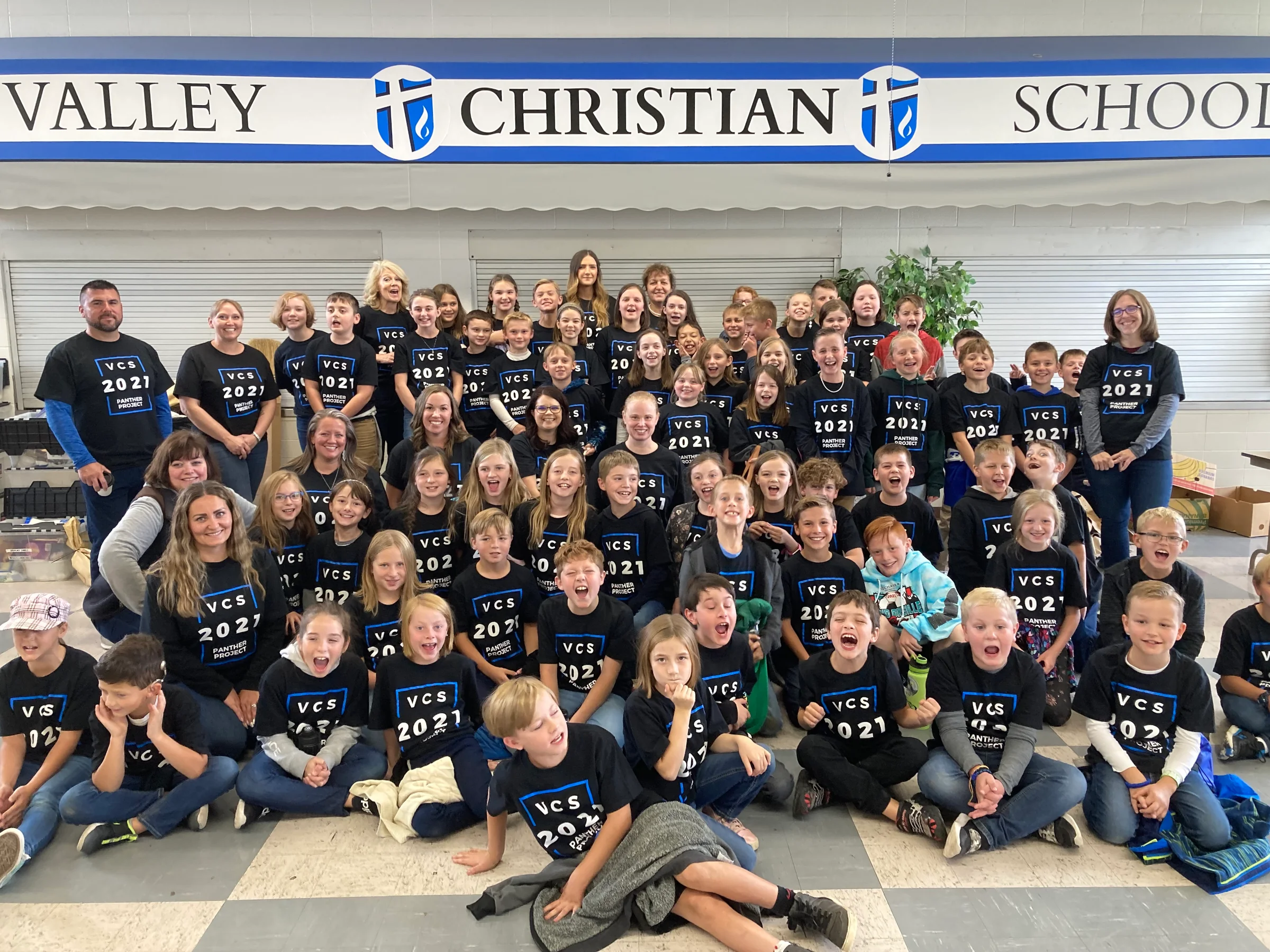 A Faith-Based Organization
Homestead Ministries is a non-denominational, Christian, faith-based organization that supports local agriculture and is dedicated to finding solutions to reduce hunger locally and around the world.
But be doers of the word...
James 1:22a
With the help of our volunteers and donors, Homestead provides wholesome nutritious food from products grown locally. We purchase these rich resources from the marketplace, add the appropriate spices, and then package it into dried soup/taco mixes. Mixed products are then distributed free of charge to individuals and soup kitchens to provide meals to the poor and the working poor in our area. Packaging for the mixes is accomplished by a volunteer labor force.
If a brother or sister is poorly clothed and lacking in daily food, and one of you says to them, "Go in peace, be warmed and filled," without giving them the things needed for the body, what good is that? So also faith by itself, if it does not have works, is dead. – James 2:15 – 17
Individuals can help by donating commodities such as peas, lentils, garbanzos, wheat, or barley. If you don't have a crop, your time or services are also welcome. Cash donations are also accepted to help with purchasing products, supplies, and transportation. Volunteers are always needed to build the soup mixes, put together the spice packages, or help other groups build the soups.